Wherever the destination, the world's magnificent mountain ranges, from the Alps to the Rockies, the Pyrenees to the Cascades, and the Andes to the Sierra Nevada, all share one thing—a lifestyle of privacy, tranquility, and adventure.
With myriad recreational options right on the doorstep, adventure seekers, and those in search of a serene escape, can choose from a variety of four-season activities such as hiking and snowshoeing on back-country trails, cross-country and off-piste Alpine skiing, mountaineering and rock climbing, snowmobiling and 4x4 off-road driving, fly-fishing and boating on pristine rivers and lakes, or horse riding through mountain passes and meadows.
The real estate options are no less impressive. Topflight architectural offerings include luxurious lodges, classic log cabins, traditional Alpine chalets, and contemporary aeries built into the surrounding topography. These regal yet rustic retreats, featuring beautiful architecture and interior design, state-of-the-art amenities, and living areas designed to capture majestic panoramic vistas, provide all the comforts and luxuries of urban living, but are worlds away.
From a breathtaking high-country ranch in Yellowstone National Park to an ultra-luxury mountain lodge in Idaho's Sun Valley, and a traditional chalet high in the Swiss Alps to a 6,000-acre eco-luxury preserve in Patagonia, set your sights on the worlds' best mountain homes.
The Four Bear Ranch
Cody, Wyoming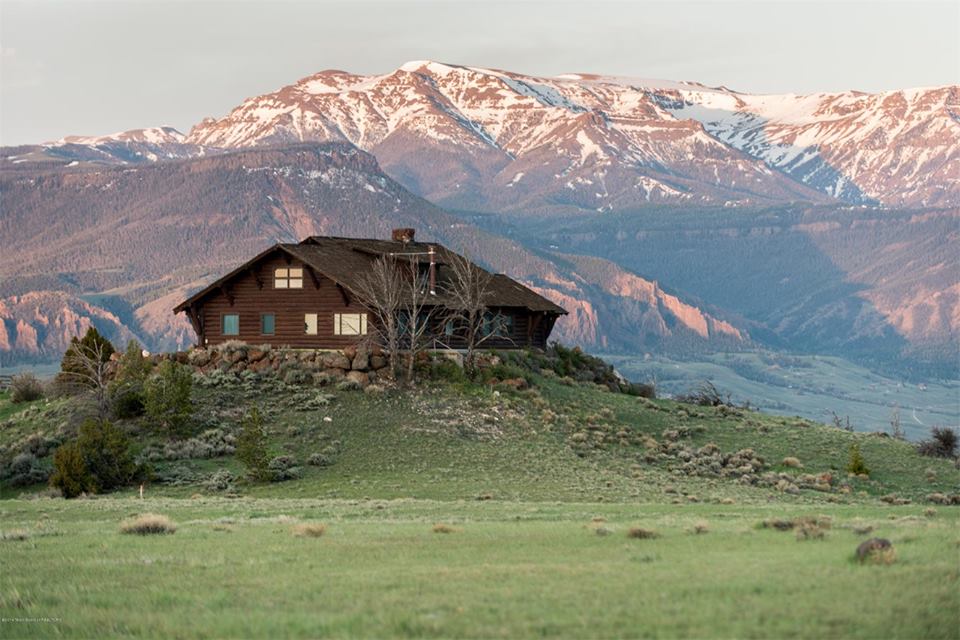 Sunny Ridge Retreat
Telluride, Colorado
Big E Z Ski Country Compound
Big Sky, Montana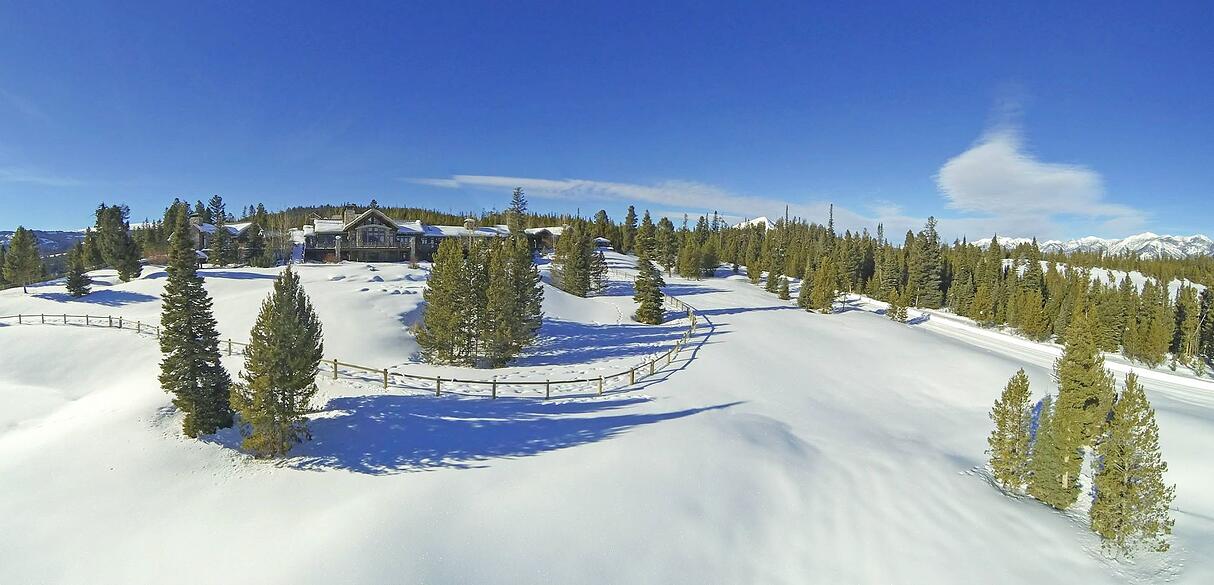 Alpine Retreat
Villars-sur-Ollon, Vaud, Switzerland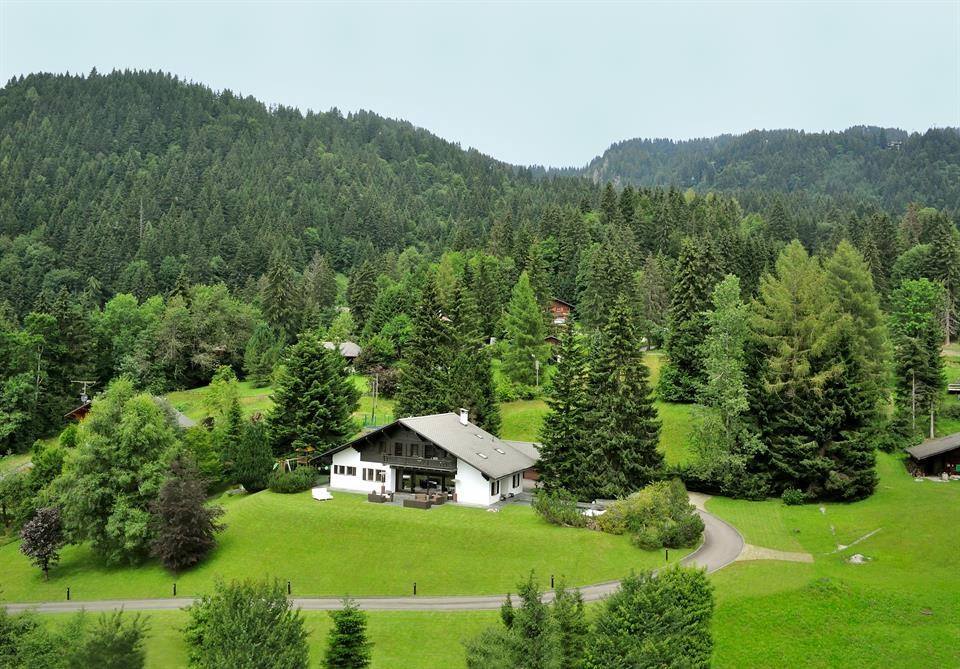 Serenity Lodge
Sun Valley, Idaho
High Country Chateau
Telluride, Colorado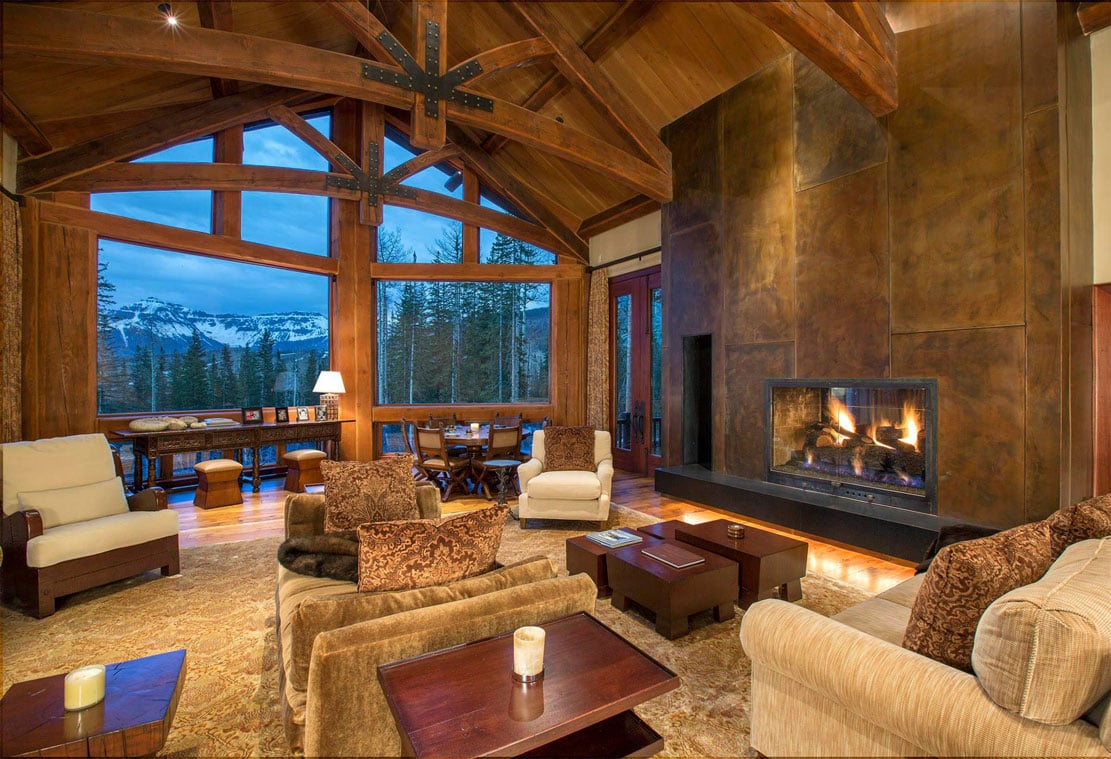 Magnificent Patagonian Property
Esquel, Argentina