There is much to admire about Switzerland's sophisticated second city of Geneva, an elegant, clean, and supremely cosmopolitan center of business. An important diplomatic hub, it sits on the curved shoreline of exquisite Lake Geneva and enjoys a breathtaking backdrop of imposing Alpine peaks.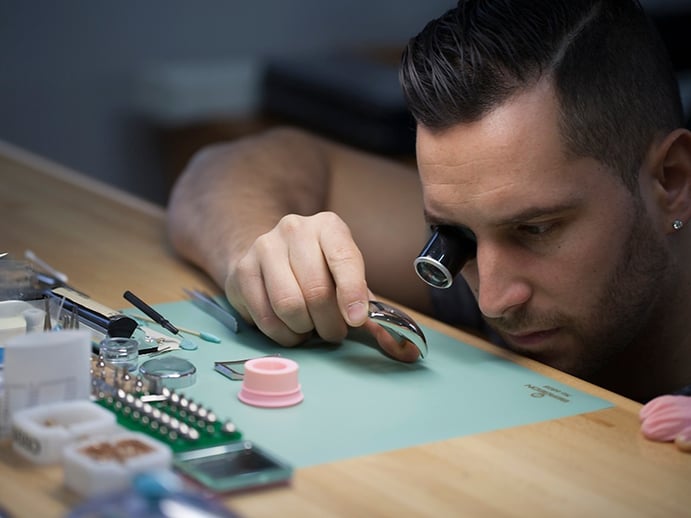 As a global center of finance, enormous wealth abounds here; Geneva is regularly named in the Mercer Cost of Living Survey as one of the 10 most expensive cities to live in. As a result, weekdays in Geneva can appear a fairly riotous affair, with suited businesspeople weaving frantically in and out of streets between meetings. But with many Europeans flying in just for the day, a peaceful calm descends on the city when night falls and the weekend arrives.
Geneva-born Yoan Gruffaz, a watchmaker at Backes & Strauss, whose timepieces are all made in the Geneva workshops of Franck Muller Watchland, tells us all about the place he calls home.
A city steeped in history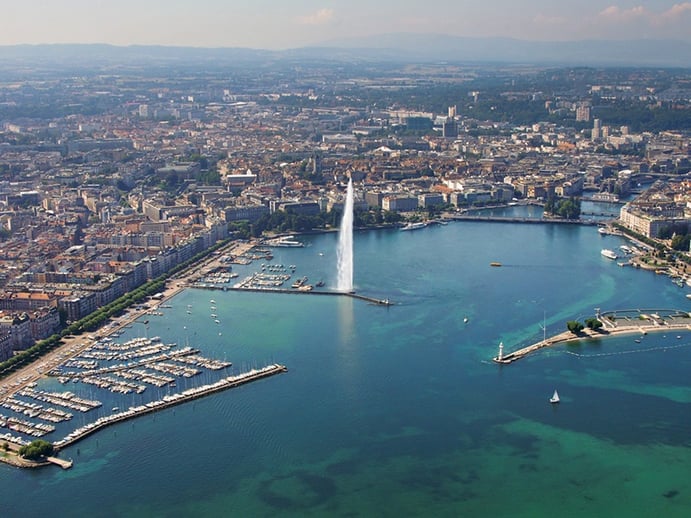 Geneva is a small city blessed with cultural diversity. The lake and surrounding mountains make it a very peaceful location to live and be with your family. The presence of the United Nations, international organizations, and many company headquarters give it a thriving international vibe, but much of the town is still steeped in rich heritage, allowing traditional industries to flourish. I am lucky to have always lived in Geneva, the cradle of fine watchmaking.
Becoming a watchmaker
I began my training while still in school, and at the age of 16 took the entrance exams for the world-renowned l'École d'Horlogerie de Genève. From an early age I was fascinated by the intricate mechanisms of a mechanical watch, and I am completely entranced by the aesthetic and technical beauty of its inner workings.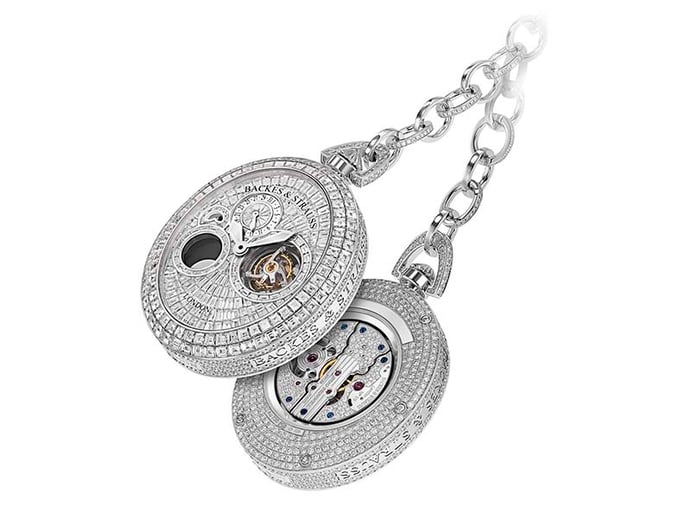 In order to excel in the craft of watchmaking you must be very patient and passionate about horology. You also need to be extremely detail-oriented and take genuine pride in your work. Having mastered the complete craft, my true expertise lies in the fabrication of grandes complications, such as the tourbillon movement and the perpetual calendar. These horological complications can be seen on The Regent Beau Brummell Tourbillon Pocket Watch, which features an intricate Flying Tourbillon FM 2001-2 Hand Winding Mechanism in addition to its date display and day/night indicator.
A watch-buyer's guide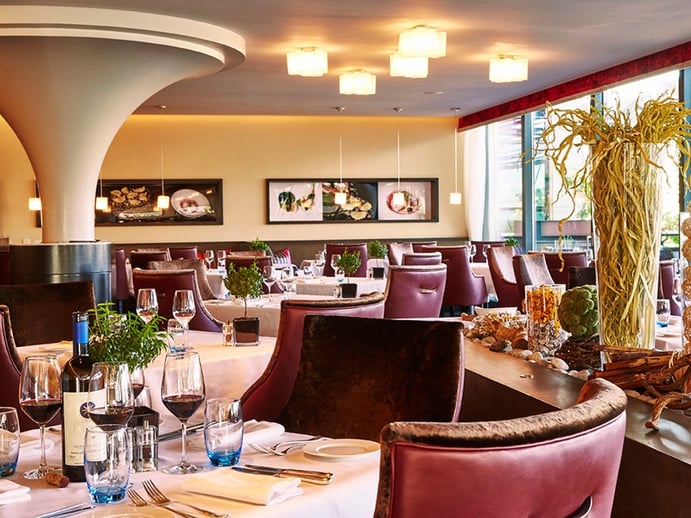 If you are looking for a luxury timepiece in Geneva, the Franck Muller boutiques in Grand Hotel Kempinski and underneath La Tour-de-l'Ile are a good place to start. Another good location is the Rue du Rhône, where you'll find all the best brands. Plenty of boutiques in town also sell a good range.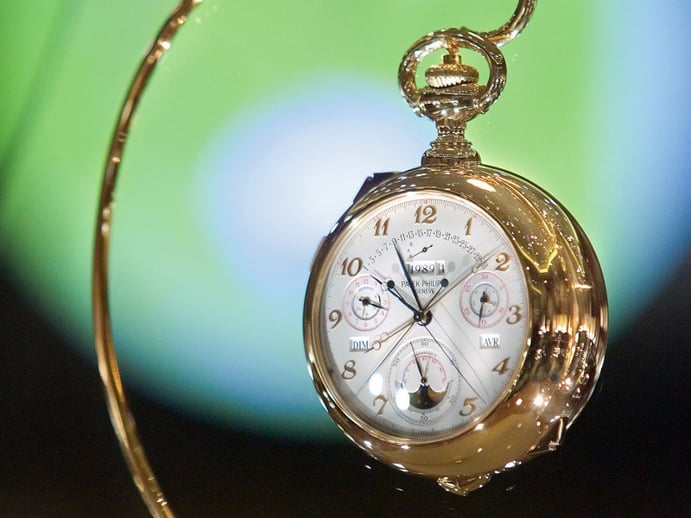 The Patek Philippe Museum is an incredibly well-curated place to learn about the heritage of Swiss watchmaking, from the 16th century to present day. On display are collections of clocks and timepieces, musical automata, and enameled portraits that illustrate the evolution of high horology. If you want to learn more about the watchmaking process, Franck Muller Watchland also welcomes visitors by appointment.
When buying a watch, you should always observe its mechanisms in detail. If the movement is exposed, take particular note of its finish. If the movement is completely encased, assess the overall piece. Is it well proportioned? What materials is it made from? What is the color like?
A city of beauty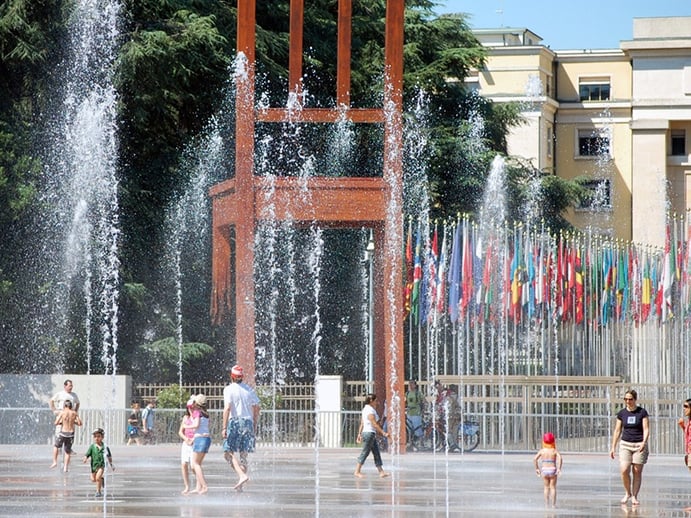 When not making watches, I find it very relaxing to walk around Lake Geneva and visit the Bains des Paquis for swimming and a sauna. We are lucky that in Geneva there are so many places to relax in, but my favorite place is the Jardin Anglais, in Eaux-Vives, right beside the lake. I would advise tourists to walk around the lake and visit all the beautiful parks, go to Place des Nations in front of the UN and definitely take a cable car up the Salève mountain for the best panoramic view.
A hive of activity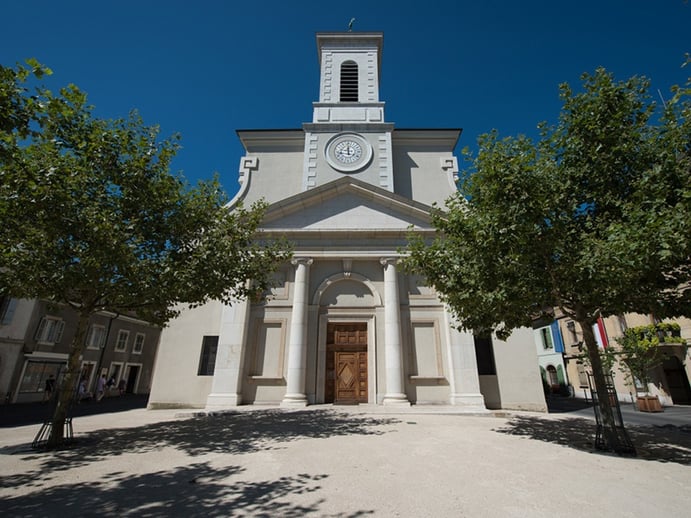 Geneva is an easy city to stay active in, and I play a lot of sport, particularly tennis and football. I also enjoy trekking in the mountains. A wonderful place to visit is the Old Town where there are lots of bars, restaurants, art galleries, and lovely boutique shops on Rue de Rhône. I am always enticed by the little shops in Carouge, the city's Italianate district, or La Praille shopping center.
Exquisite dining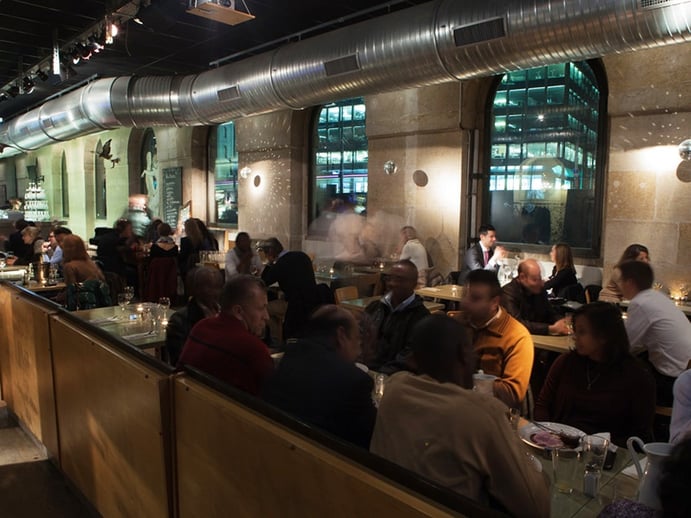 There are so many different restaurants in Geneva, many of which are Michelin-starred, and we have a huge number of Italian establishments in particular: Il Lago at the Four Seasons Hotel Des Bergues is one of the finest. The best restaurant for traditional Swiss fondue is Au Vieux Carouge. And the city also has a wonderful selection of bars, such as in Brasserie des Halles de l'Île, cocktail bars such as Rooftop 42, and many excellent wine bars in Carouge.
Rest your head
Around Lake Geneva we have many luxury hotels, but my favorite is the Four Seasons, with its palatial façade and classically elegant interiors. I also love Hotel Kempinski, which houses a theater showing wonderful dramas and ballet performances.
Stepping away from the city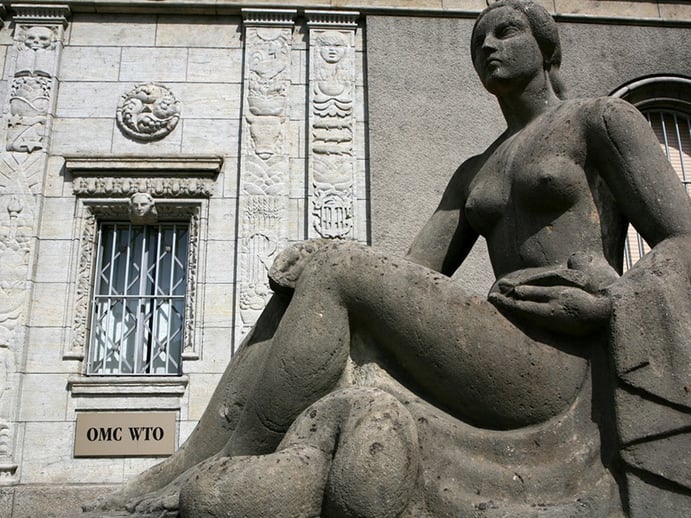 If you wish to take a day trip, I would suggest the traditional lakeside town of Montreux, where the famous jazz festival is held. Vevey, next to Montreux on the opposite side of the lake, is also interesting; it is the city in which Charlie Chaplin spent his final days and there is a museum dedicated to him. Yvoire is a beautiful medieval town situated on the French side of the lake that you access via boat. Finally, I would recommend Lausanne, on the lake's northern side. It has amazing views across the lake of Evian, in France, and is the home of the World Trade Organization and International Olympic Committee.