The first time I visited Nantucket I arrived in the midst of a fog. All that was visible from the deck of the ferry were the widow's nests of the old houses and the masts of the million-dollar yachts in the harbor. You might not think this unusual given that Nantucket is a speck of an island in the Atlantic, 30 miles off the coast of Massachusetts, and a famously windswept former whaling outpost. But what was odd – and utterly alluring – was that it was 4pm on a mid-summer afternoon and Cape Cod, which we had left from barely two hours earlier, had been bathed in bright sunlight. Nantucket is different like that; it's a world of its own.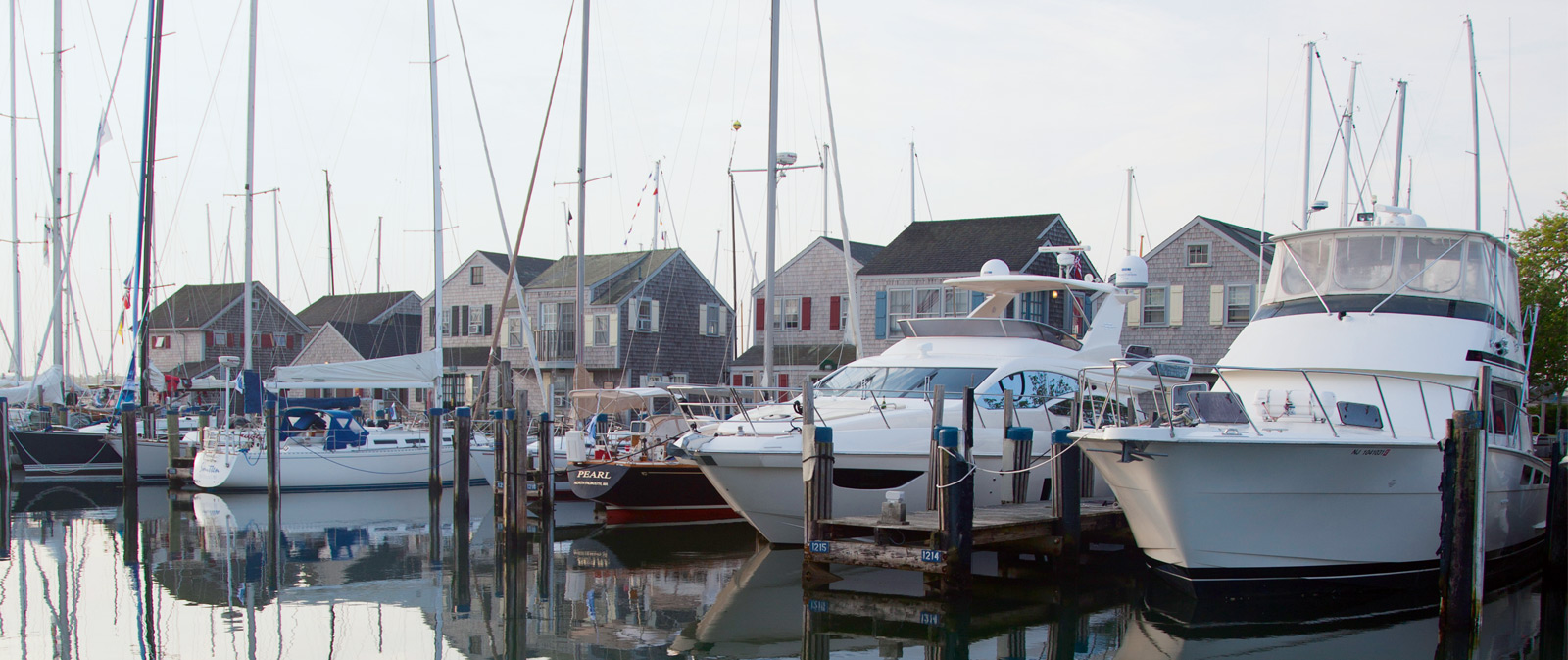 The island was settled in the late 1600s by English seamen, whalers, and Quakers. From the 18th to the mid 19th centuries, when whale oil was king, it was the richest dot on the map. Then, in the second half of the 19th century, the whaling industry went into decline and the island sank into obscurity, a poor fishing village. In the 1920s it was discovered by New York's Broadway set, who came for summer singalongs in cedar-shingle cottages at Siasconset, but it was really only in the 1990s, during the Clinton boom, that the new money arrived. And how! Today, its history and seclusion are part of its charm; it's an exclusive summer resort for politicians, tycoons, and celebrities, with the priciest real estate in the US.
Walking the Historic District is like stepping into a corner of Victorian London, only with boutiques and better bars. Cobbled streets – the stone is said to be from ships' ballast – are lit by vintage lamps. There are no traffic lights.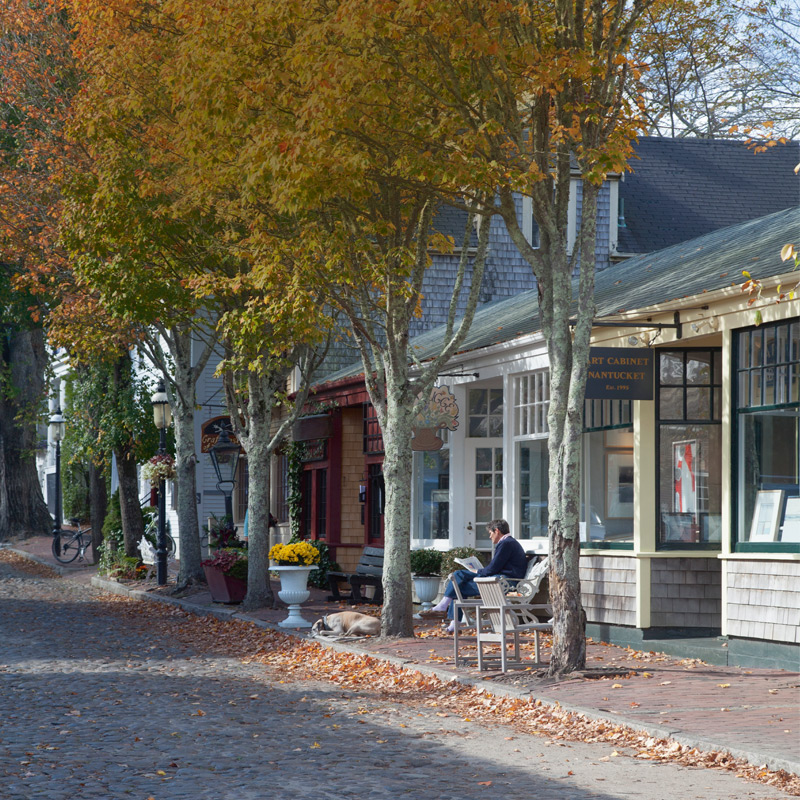 The island has its own dress code and language. Faded red shorts and caps are known as Nantucket Reds and come summer, every second shirt and over-the-shoulder sweater will have a whale insignia or the letters ACK on it – Nantucket's airport code. These are the ultimate in preppy signposts: code to an entire class of Americans who spend their leisure time here.
As the joke goes: "Nantucket is where millionaires mow the lawns of billionaires"
So, who are some of the chosen few? US Secretary of State John Kerry, husband of the Heinz heiress; Eric Schmidt of Google; New England Patriots football coach Bill Belichick; financier George Soros – or his brother, no one is quite sure. The owners of Johnson & Johnson and Procter & Gamble are here, as are scores of hedge-fund titans. It helps that since JetBlue began a daily peak-season service, New York is now only a 45-minute flight away. Others visit when they need to: Bill Gates might live in Seattle but he's a member of the Nantucket Golf Club – $300,000 a pop. As the joke goes: "Nantucket is where millionaires mow the lawns of billionaires."
And yet, for all the money, it retains its style and grace – often forcefully. Aside from a single Ralph Lauren, chain stores are not allowed. Tommy Hilfiger had a home here, but was not allowed to open a shop. There are strict building codes – homes are all done in that simple gray cedar shingle – and a group called the Nantucket Islands Land Bank commands a two per cent levy from any new buyer, which then goes towards purchasing new land to be protected.
"This prevents overbuilding," says Sam Parsons of Great Point Properties-Christie's International Real Estate, who has lived on the island for 19 years. "But there are lots of active buyers – everyone wants to be here – and with not as much inventory in certain price points as past years, the prices will likely get higher.
View a collection of properties in Nantucket: