A range of rolling hills that lie between the historic cities of Bath to the south and Statford-upon-Avon to the north, The Cotswolds are home to historic villages such as Moreton-in-Marsh and Bourton-on-the-Water. Renowned for their picturesque charm since Shakespeare's day (he mentions them in Richard II), The Cotswolds were officially declared an Area of Outstanding Natural Beauty (AONB) in 1966.
Named, or so legend has it, after an Anglo-Saxon chieftain named Cod, who owned the area's high land (or "wold" – hence "Cod's Wold"), the region is sometimes still known as "King Cod's land" and is famous for its pretty limestone villages and bucolic surroundings. We spoke to Luke Morgan, a National Partner in the Country Houses department at Strutt & Parker's head office – an affiliate of Christie's International Real Estate – to find out what makes the area so special.
1. Easy accessibility
"The Cotswolds are relatively close to London and therefore fairly convenient to get to for people who have second homes there. It takes roughly 1 hour and 15 minutes to 1 hour and 45 minutes to travel from London Paddington train station to villages like Kemble, Moreton-in-Marsh, or Charlbury. It is equally accessible from the M40, M4, and M5 motorways – expect your journey time to those villages to be around two hours from London by car."
2. Great pubs and restaurants
"Cotswolds villages each have their own identity and reason to visit. Tetbury, for example, is renowned for its antique and bric-a-brac shops, and has been named Best Small Town in the regional Heart of England in Bloom competition three times. Snowshill is more secluded and sits on top of a hill, and Eastleach is actually two villages (Eastleach Turville and Eastleach Martin) separated by a river. Nailsworth, meanwhile, offers visitors great dining opportunities and is a gateway to some of the finest unspoilt countryside of the area.
In all these places, however, you can find brilliant pubs and restaurants, whether you're looking for a pint of Donnington ale at the Fox Inn in Broadwell or a meal at The Wild Rabbit in Kingham, named Pub of the Year by the 2015 Michelin Eating Out in Pubs Guide. The area also has incredible food halls, such as William's in Nailsworth and Daylesford Organic Farmshop just outside of Kingham."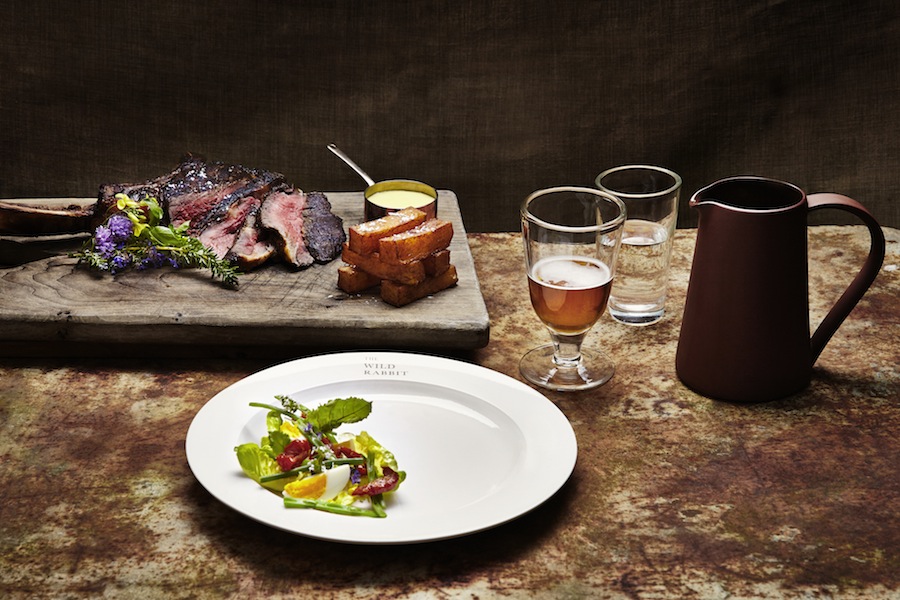 3. Luxurious amenities
"You are never short of things to do in the Cotswolds, whether it's shopping at places like designer outlet Bicester Village, or in nearby Cheltenham or Oxford, or going to the theater in Stratford-upon-Avon. The recently opened private members' club Soho Farmhouse, on the edge of the Cotswolds, has added a completely new dimension to visiting here. With 40 cabins and a seven-bedroom farmhouse to choose from, you'll never want to leave. And there is plenty to do there. One minute you can be at a spinning class with the likes of Maria Sharapova, and the next you'll be cozying down in your room to an evening movie with your family."
4. Sporting life
"The Cotswolds are renowned for horse-centered sports, such as hunting, polo, racing, and eventing. If horses aren't your thing, there are great golf opportunities, too, and some of the most incredible walking in the country."
5. Natural beauty
"The Cotswolds are one of the best examples of why around half of the UK is labeled an Area of Outstanding Natural Beauty (AONB). The rolling countryside, staggering views, and beautiful villages make it a place like no other."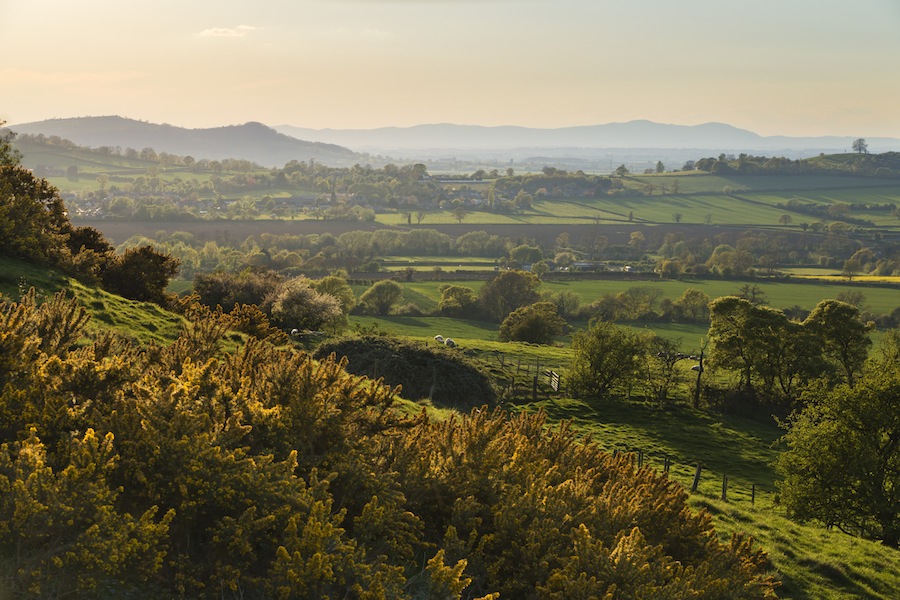 6. Excellent education
"Among the many reasons people move to the Cotswolds is its reputation for outstanding schools and universities in the likes of Cheltenham Ladies' College and, of course, Oxford. Wycliffe College and Malvern College also receive consistently positive reviews. Neighboring villages such as Kitebrook, Pinewood, and Beaudesert also provide some of the best educational facilities in the country."
7. Friendly community
"The area is full of interesting and diverse individuals. Everyone mixes and gets on with each other, whether you are a Cotswolds dry-stone waller, an I.T. entrepreneur, or a financier from the City. One of the key reasons why it works is that there is a sense of community and people enjoy each other's company."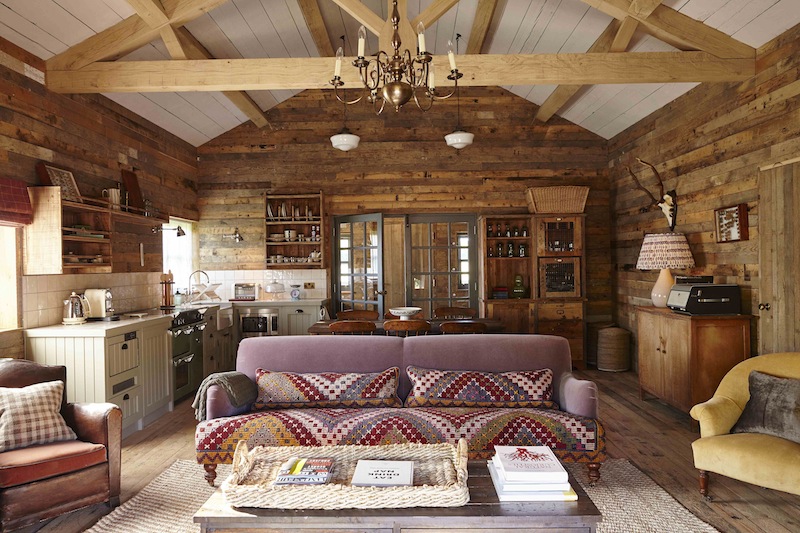 8. Planning standards
"Planning laws in the Cotswolds are notoriously difficult. This can sometimes get in the way of simple things such as extensions, but is one of the reasons why the area has been able to maintain its beauty and protect its villages from over-development. They say you never truly own a property in the Cotswolds; you merely look after it for the next generation."
9. Charming period property
"The majority of houses in the Cotswolds tend to be traditional, period properties. Even the new-build houses are designed in such a way that they look like they have been there for hundreds of years. You can find anything from a Georgian rectory to a pretty farmhouse with inglenook fireplaces. Each one may be different, but each is beautiful in its own right."
10. Fascinating architectural styles
"In most villages, you will find a beautiful old rectory that could be Victorian, Georgian, or perhaps from an even earlier period, as well as charming cottages. Edge-of-village houses with five to 10 acres and ancillary accommodation are in great demand right now, particularly on the Gloucestershire/Oxfordshire border, where one can take advantage of Soho Farmhouse and the schools of Oxford, as well as the good transport links into London. We are currently marketing Warrens Gorse, an eight-bedroom, four bathroom Arts and Crafts country house, whose 21.66-acre estate includes a stable yard, swimming pool, tennis court, pond, orchard, kitchen garden, and fields. The property is situated in Daglingworth, near Cirencester and has a guide price of £2,650,000 ($3,782,000) ."