When the Coast Salish people first set foot on what would eventually be named English Bay back around 16,000 BC, they knew the picturesque land around them was special. Mostly green all year, with clean, fresh air, majestic mountains, and clear, calm waters… much would still be familiar to their eyes now.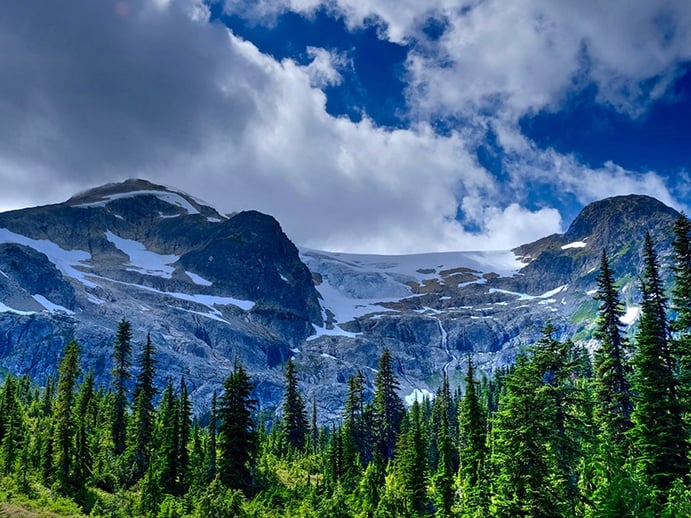 Even those who have never visited Vancouver can picture it. This postcard-perfect city on Canada's west coast is surrounded by snow-capped mountains, the Pacific Ocean, and temperate rainforests. Nods to the indigenous people who first settled in the region are present throughout the city in the form of totem poles, green spaces, and indigenous art—all in contrast to and in harmony with a thoroughly urban skyline.
"Vancouver is a priceless gem," says Faith Wilson, principal of Faith Wilson Realty Group, the exclusive Affiliate of Chrisite's International Real Estate in the city and its surrounding area. "Not only because of its natural environment, but the attitude of the city and what it feels like to live here—that's something pretty unique to Vancouver."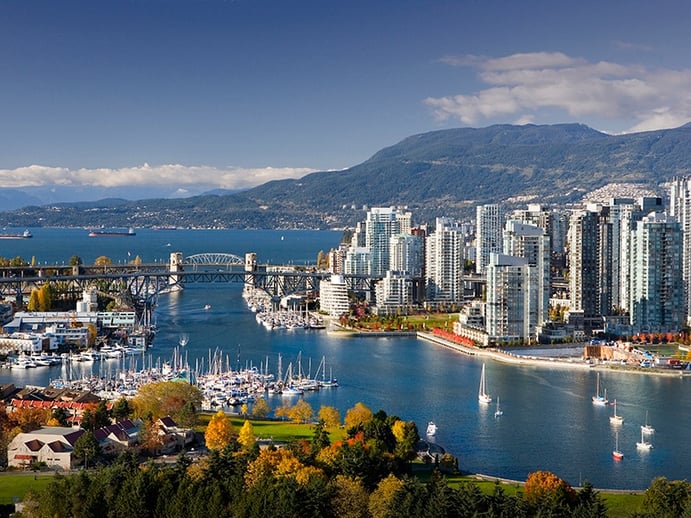 The real estate landscape in British Columbia's biggest city developed over decades, and Vancouver is well known for its cultural diversity and inclusiveness. The New York Times loves it. The Daily Telegraph can't get enough. And when a well-respected local realtor like Wilson is still excited by her home city, that says a lot.
The attitude of the city and what it feels like to live here—that's something pretty unique to Vancouver
When it comes to detached houses for sale, Wilson explains that "there is a wider selection of top-tier properties now than in recent years, and price points are steady."
"Dunbar and Point Grey remain aspiring destinations, but those seeking value are now also looking into the Southlands area," Wilson says. "Vancouver's condominium and townhouse sectors are experiencing very low inventory and accelerating values due to extreme demand."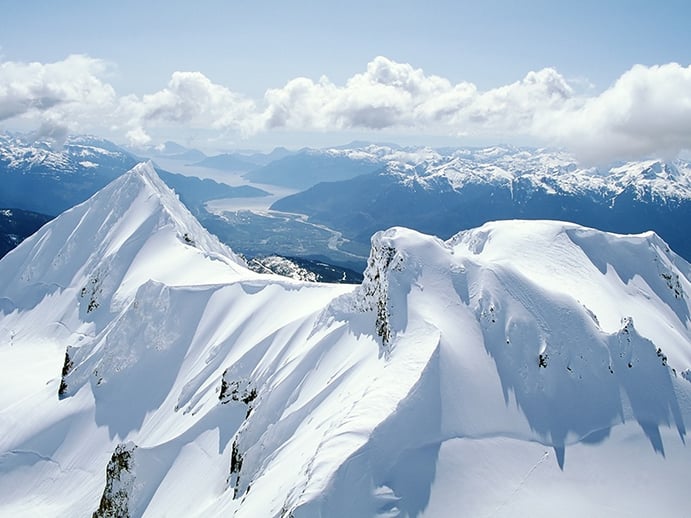 As in many cities, "housing options vary," Wilson says. "Some want a fair amount of land—a large home on a large lot, perhaps with a view, or in neighborhoods like Shaughnessy or near the University of British Columbia." But no matter what the housing style, "Enjoying the luxury lifestyle Vancouver offers is key for buyers."
That said, consider this guide your key to the city.
For fitness fans
A year-round outdoor playground, Vancouver has it all, from running routes to hikes, swimming to skiing, and lots in between. Skill levels and experience need not be an issue—just getting outside is a great start.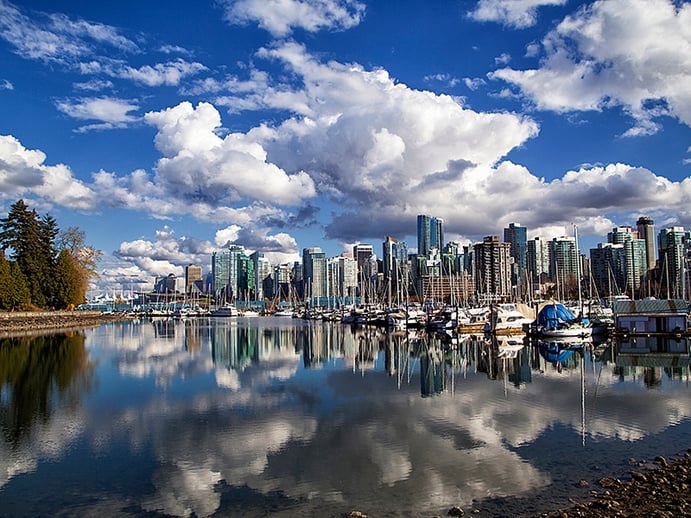 Runners get their high along the Stanley Park Seawall, hikers hit the aptly named Grouse Grind for a seriously steep hill workout, and trail walkers and their dogs head to the University Endowment Land trails for a forest of fresh air. Skiers and snowboarders can carve it up like a local at Cypress, Grouse, or Seymour Mountains, while Whistler Blackcomb (recently acquired by Vail Resorts) is a stunningly scenic 1.5-hour drive north on the scenic Sea to Sky Highway.
More of the indoorsy type? Not to fret, the city has more fitness and wellness facilities than you can shake a Swell water bottle at, and a plethora of yoga studios abound, including Semperviva and YYoga.
Food for all tastes
Vancouver and its exceptional restaurants, featuring sustainable seafood, organic produce, and farm-to-table dishes, impress major chefs around the globe. Notable names leading top kitchens across the city include Hector Laguna (Botanist) and David Hawksworth (Hawksworth).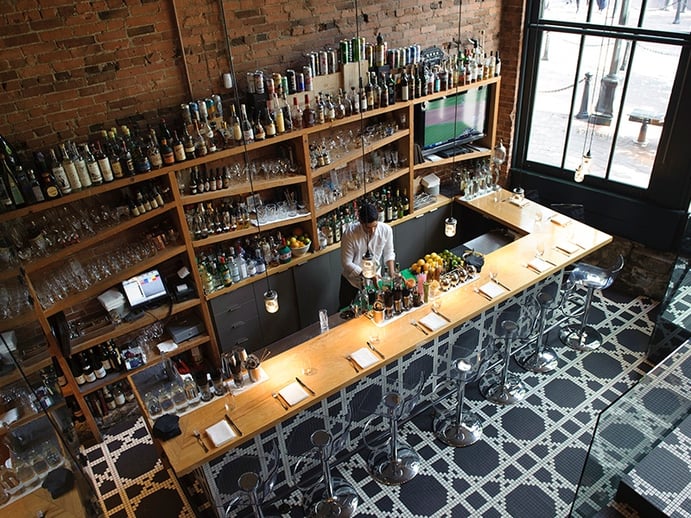 Seafood on the west coast is a given, and sushi in the city is a must. As well as Tojo's, there is Miku right on the downtown waterfront, with elevated views of the Burrard Inlet. Searching for a great steak? Gotham serves only prime grade Alberta beef in one of Vancouver's few remaining Art Deco buildings, built in 1933. Other noteworthy structures from that era include the newly revamped Burrard Bridge and Vancouver City Hall.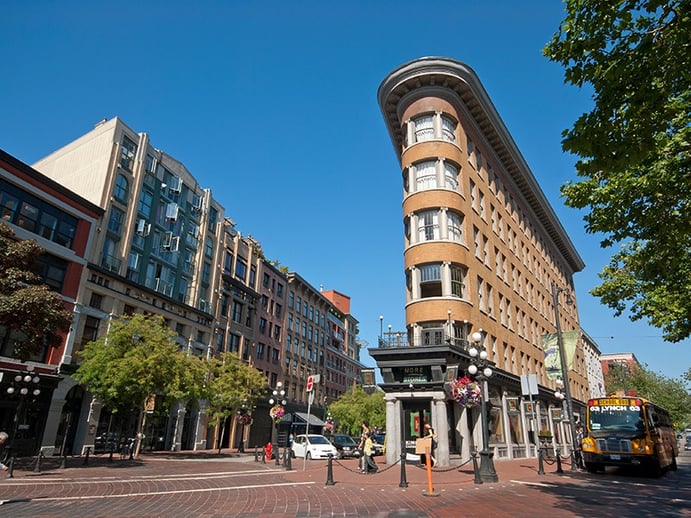 Insiders know Vancouver's Gastown is a hot spot for restaurants and bars, with award-winning L'Abattoir a must-visit, especially to enjoy its ultra-indulgent "No. 1 Gaoler's Mews" 10-course VIP dining event. Bringing a bit of French culture to Vancouver, Ladurée on Robson Street offers the Parisian shop's iconic macarons and teas. The new 8,500-square-foot ladies shoe salon at Holt Renfrew also has a Ladurée concession.
Cultural happenings
Outdoor-centric cities like Vancouver often have a poor reputation for not developing their cultural offerings; however, that's not the case in Vancouver, which has a thriving music, theater, and art scene.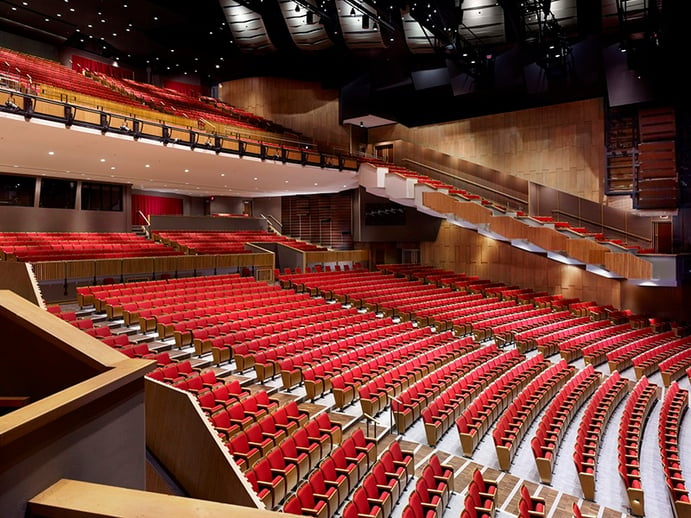 The groundbreaking of the long-awaited new Herzog & de Meuron-designed Vancouver Art Gallery is one of the most exciting openings set for 2018. (The full expansion is due to be completed by 2021.) For more than 80 years, the existing gallery downtown has been a hub for impressive events, tours, and installations—all well supported by the city's art enthusiasts.
Enjoying the luxury lifestyle that Vancouver offers is key for buyers
Locals and visitors can get their fill of acclaimed artists via the South Granville Artwalk, stopping in at Bau-Xi Gallery and Kurbatoff Gallery, while live theater fans support The Arts Club and its multiple locations with important, revamped pieces like Tony Kushner's Angels in America. There's also the Queen Elizabeth Theatre for opera, ballet, and Broadway Across America productions.
A shopper's delight
Luxury brands and labels are plentiful here, from independent and international designer boutiques to specialist department stores.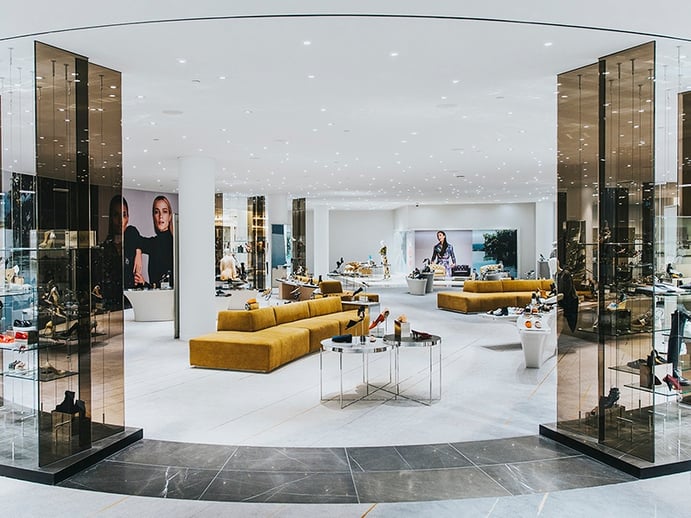 Downtown Vancouver has two upscale department stores within walking distance from one another: Nordstrom and Holt Renfrew. Alberni Street and the surrounding area offers Tiffany & Co., Yves Saint Laurent, Hermès, and Burberry—and don't miss the Omega and Gucci boutiques in the Fairmont Hotel Vancouver.
Luxury hotels are also plentiful, with the Four Seasons, Rosewood Hotel Georgia, and Fairmont Pacific Rim all located centrally. Plus, there's the new Parq Vancouver development, which will house a JW Marriott and The Douglas, an Autograph Collection Hotel.