Running from January 12th to 15th 2017, the inaugural Palm Beach Modern + Contemporary festival – presented by Art Miami – is proof positive that "The Island" (as it is sometimes known) is a rising star of the American contemporary art scene. We spoke to founder Nick Korniloff about what makes the city swing.
I've lived in Miami for 20 years
Palm Beach County has a strong identity, beyond its charming boutiques and the shows to rival Broadway. There's a strong sense of culture here, which I want to build on. I get passionate about this, because the art world does more than just satisfy [what might be perceived as] an elite group of people. It's really for everyone – and we want people at our shows who just want to know more about art.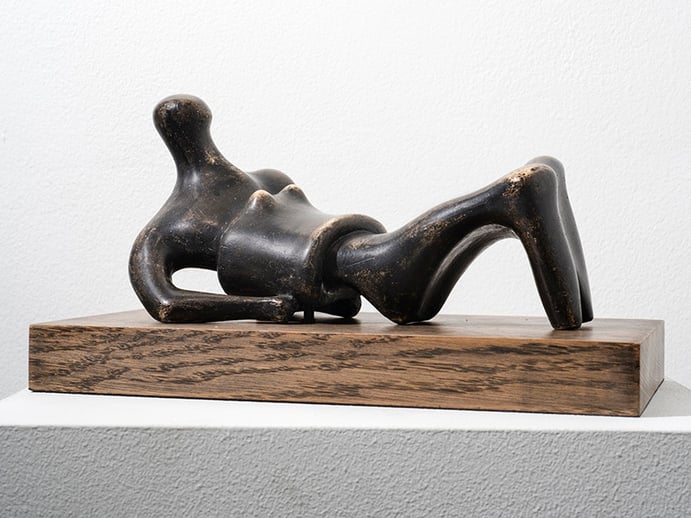 West Palm Beach has great vision
We chose the city of West Palm Beach for this addition to South Florida's celebrated festival circuit, because it's somewhere that continues to impress from a cultural standpoint, and somewhere that we felt we could boost the appetite for established and emerging artists. People live in Palm Beach for different reasons, but the common thread is that they love high-quality, cultural, and luxury experiences.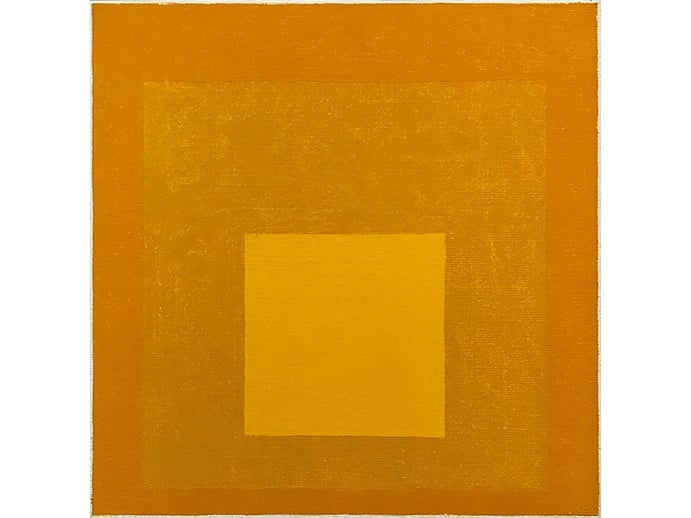 Our philosophy and approach is similar to Art Southampton
We're catering to a culturally savvy and philanthropic audience who expect a certain level of quality. It's all about bringing back high-quality, modern and contemporary work – and looking at what the 20th and 21st centuries have to offer.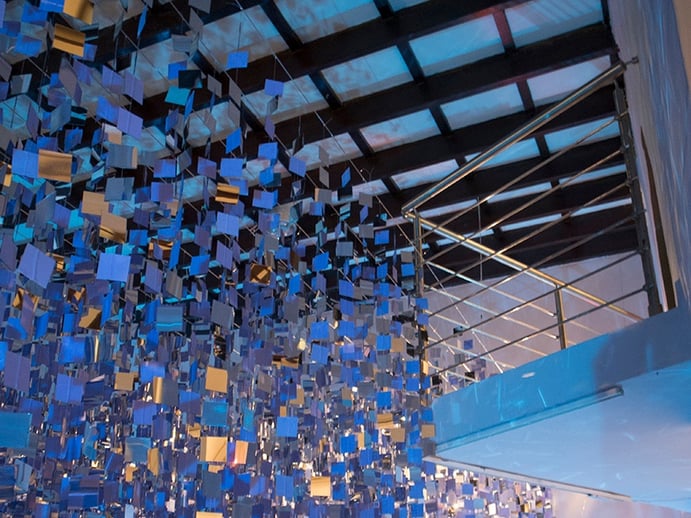 South Florida is a center for art
It's crazy. Even in Miami, where art is booming, things are really only just getting started. Here in the city of West Palm Beach, we're not even a quarter of the way up the first part of the rollercoaster! Sites such as the Morikami Museum and Japanese Gardens, in Palm Beach County, Palm Beach Island's Flagler Museum, and the Norton Museum of Art, CANVAS outdoor street art projects, the Kravis Center for the Performing Arts and Ann Norton Sculpture Gardens, all in the city itself – they are re-energizing the entire area.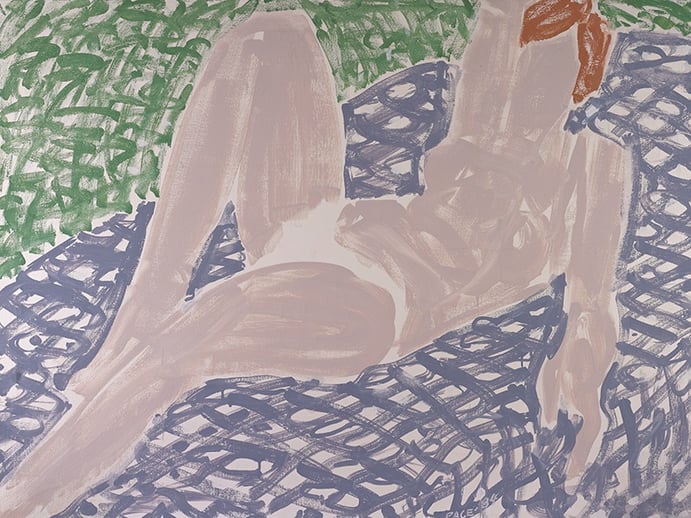 Our dealers are a little different...
You'll find artists such as Henry Moore, Josef Albers, Picasso, Lichtenstein, Warhol, Damien Hirst – all artists that have featured at the latest exhibitions in major museums around the world. There's not a seasoned collector in the world who can come to one of our fairs and not find a work that will enhance their collection, and our dealers are interested in building long-term relationships and educating their clients.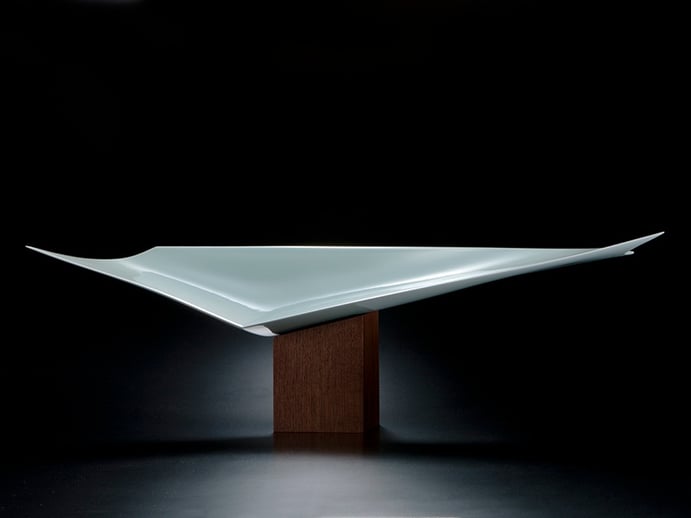 I never like to tell people who to look out for
I like very raw and emerging talent: people who have their own style, and who bring something to the table that hasn't been seen before. I like to see canvases with no frames; but really, it's all about the reaction you have when you get on site. We want you to be moved, and to have that same experience. I love any artist who has the ability to say what the piece means to them – after you've conceptualized it in your own head. A lot of times, you see what the artist sees; other times, you don't. And that's the fabric of the art world. It's supposed to get the brain ticking in a different way.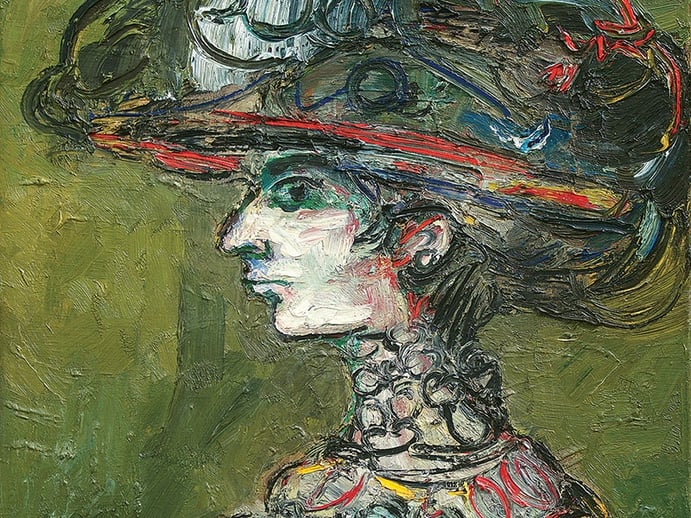 Aside from art, there's lots happening in the area
Worth Avenue, Palm Beach Island, is one of South Florida's finest shopping destinations; another is Antique Row, in West Palm Beach itself. Nearby, on Clematis Street, there's an Irish bar I've been going to for years, called O'Shea's. There are also some great Italian restaurants in the city – not least Café Sapori, on the Southern Boulevard. Table 26°, on Dixie Highway in the heart of the historic Mango Promenade district, is another favorite of ours; while our preferred hotel is the brand-new Hilton West Palm Beach, just across from the fair.
Palm Beach Modern + Contemporary is presented by Art Miami, hosted by the City of West Palm Beach, and sponsored by Christie's International Real Estate